Midweek offer not to be missed
Posted on Thu September 7, 2023.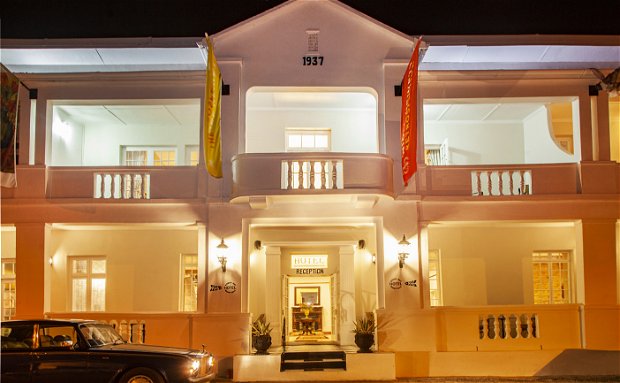 Every single guest that visits Barrydale always wishes they had more time to explore our beautiful surrounds, so with this in mind we have a solution.
Barrydale has it all, and then some...
From scenic nature walks, to interesting activities, Barrydale provides a unique Klein Karoo experience and we just love to help our guests to discover the true #artofjoy that makes this part of the world so unique.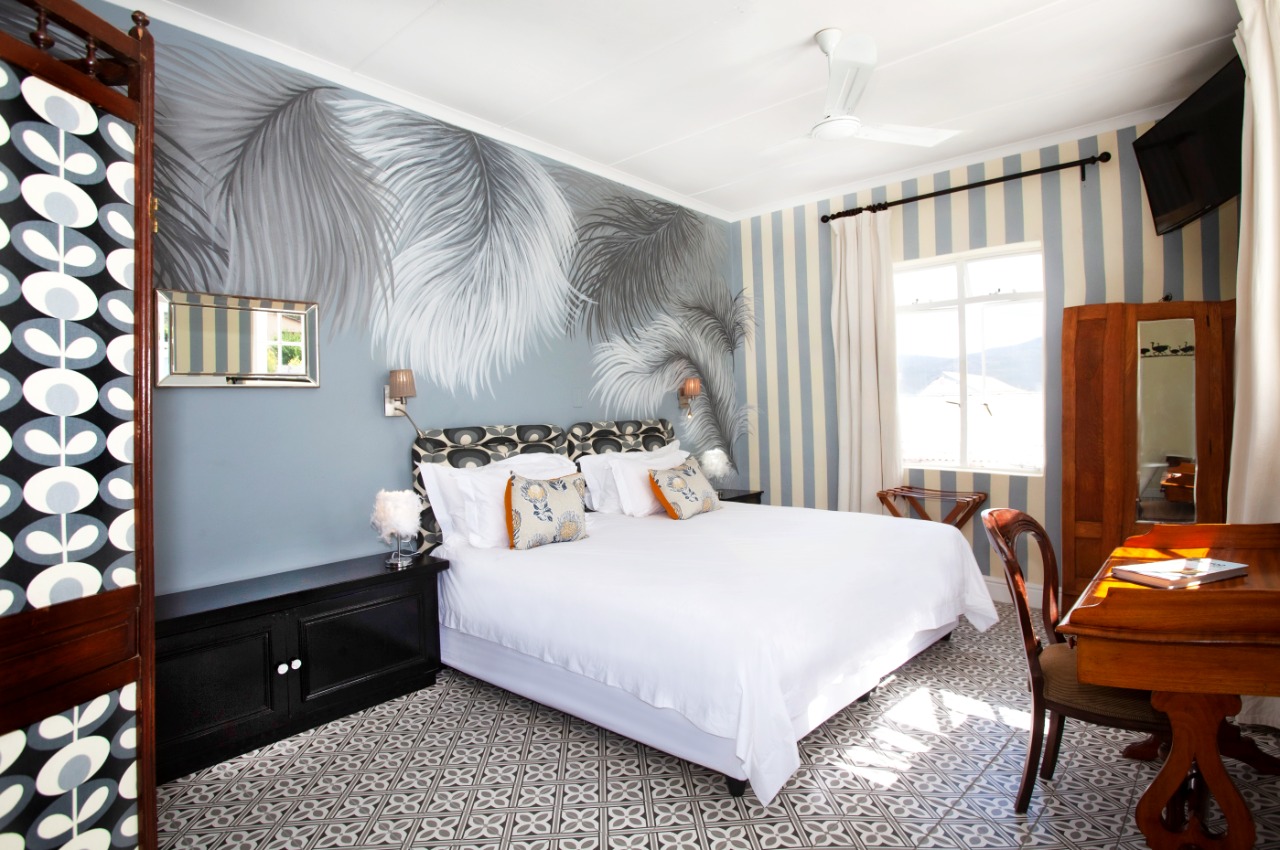 Having thoroughly researched what is on offer, we know that a one night stay will never suffice. After all , just a quick visit to our legendary House of Books can take up an entire afternoon (or day).
With this in mind we created a mid-week package that will ensure that every guest gets the opportunity to relax and explore this hip and happening town while getting to know all of its unique characters.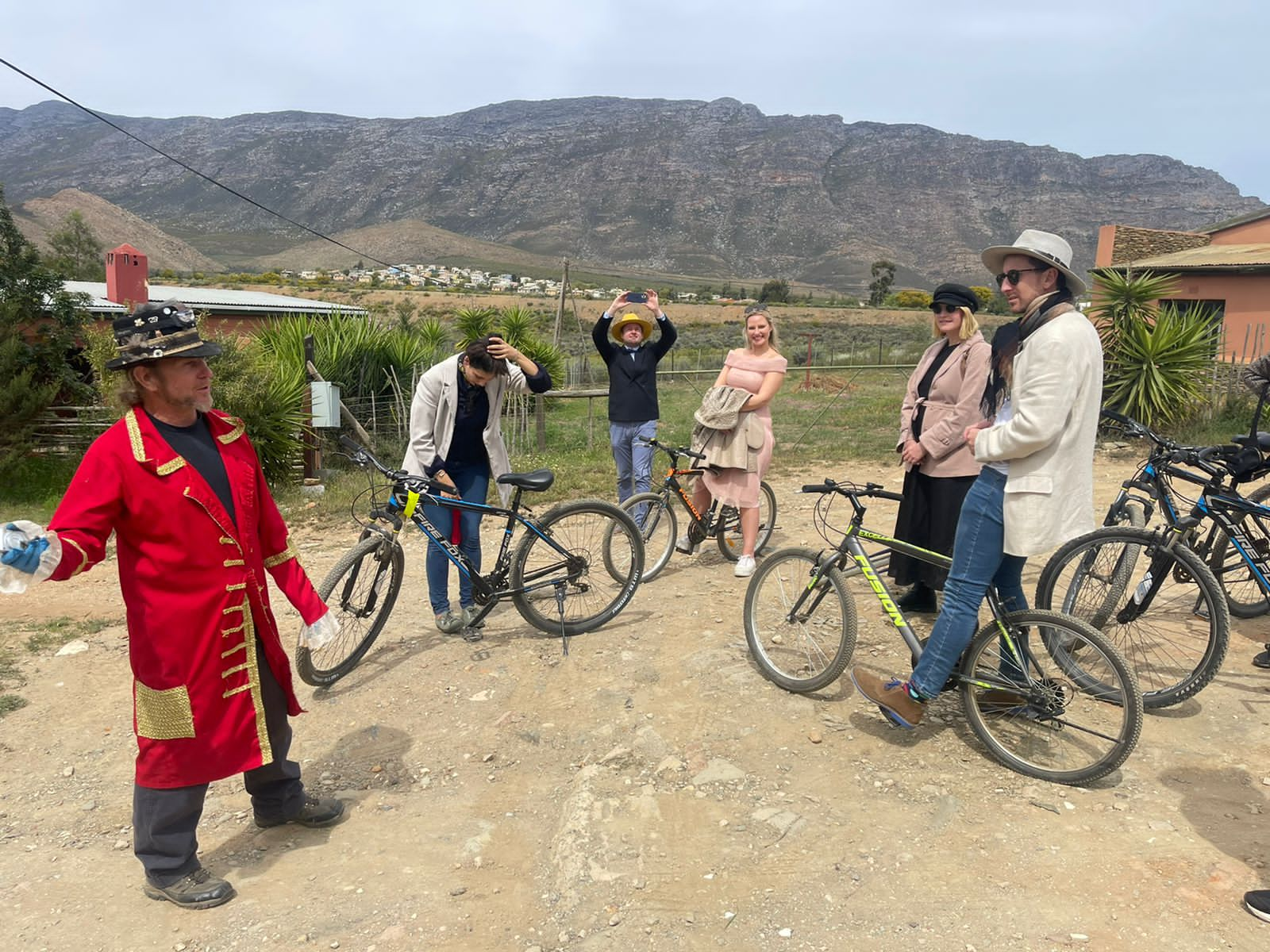 We would therefore like to invite all the curious wanderers and travel fanatics to make use of the offer below - and if one night is all time you have (this time) we have something for you too.
*Offer valid until 1 November 2023.