Tradouw Pass
Posted on Thu September 7, 2023.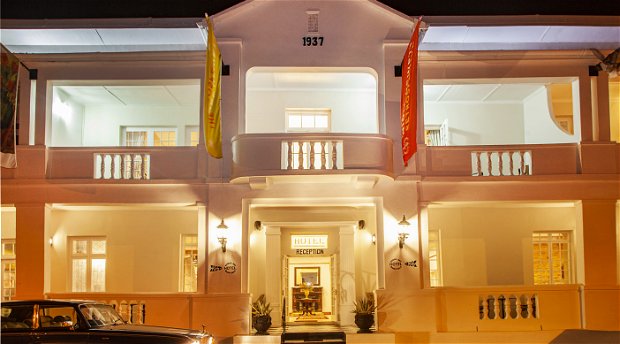 Every single guest that visits Barrydale always wishes they had more time to explore our beautiful surrounds, so with this in mind we have a solution.
Read More
Posted by Rick on Wed August 23, 2023.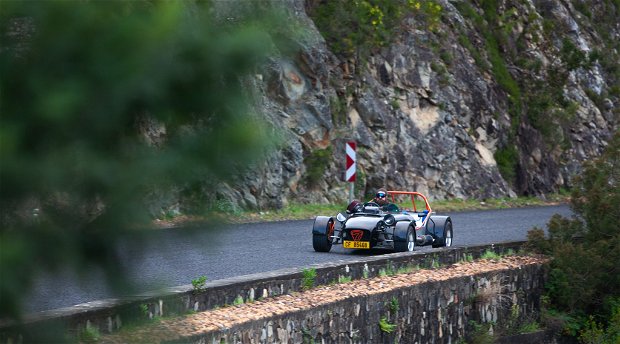 Since the restoration and reopening of the Karoo Art Hotel, Barrydale, in March 2020 we've
been blessed with a magnificent procession of car and bike club visits.
Read More