Tripadvisor
Posted on Thu September 7, 2023.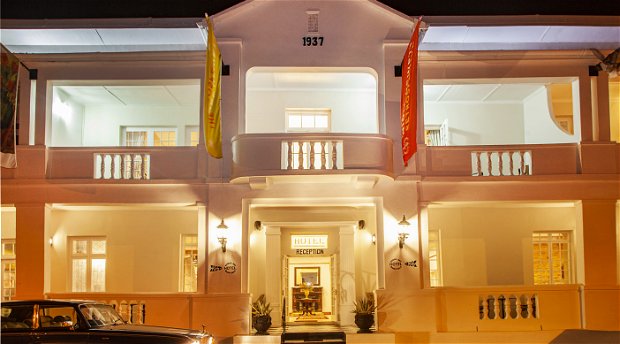 Every single guest that visits Barrydale always wishes they had more time to explore our beautiful surrounds, so with this in mind we have a solution.
Read More
Posted on Wed May 31, 2023.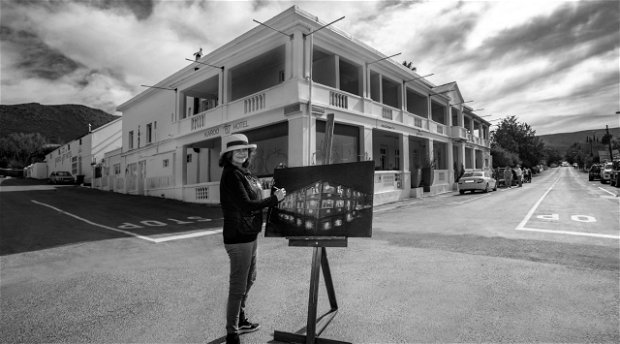 It is our pleasure to announce that we have been recognised by Tripadvisor as a 2023 Travelers' Choice award winner.
Read More