Karoo Art Hotel Recognised as Tripadvisor® 2023 Travelers' Choice® Award Winner
Posted on Wed May 31, 2023.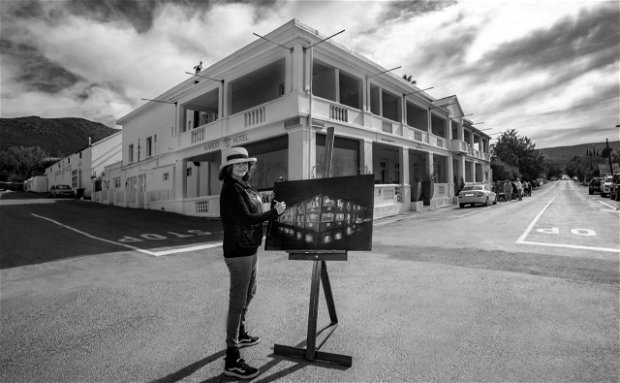 It is our pleasure to announce that we have been recognised by Tripadvisor as a 2023 Travelers' Choice award winner.
The coveted award celebrates businesses that have consistently received great traveler reviews on Tripadvisor over the last 12 months, placing these winners among the 10% of all listings on Tripadvisor globally.
Owners Rick and Sue Melvill commented that they were delighted with this achievement, adding that it would not have been possible without the tremendous work of the entire Karoo Art Team.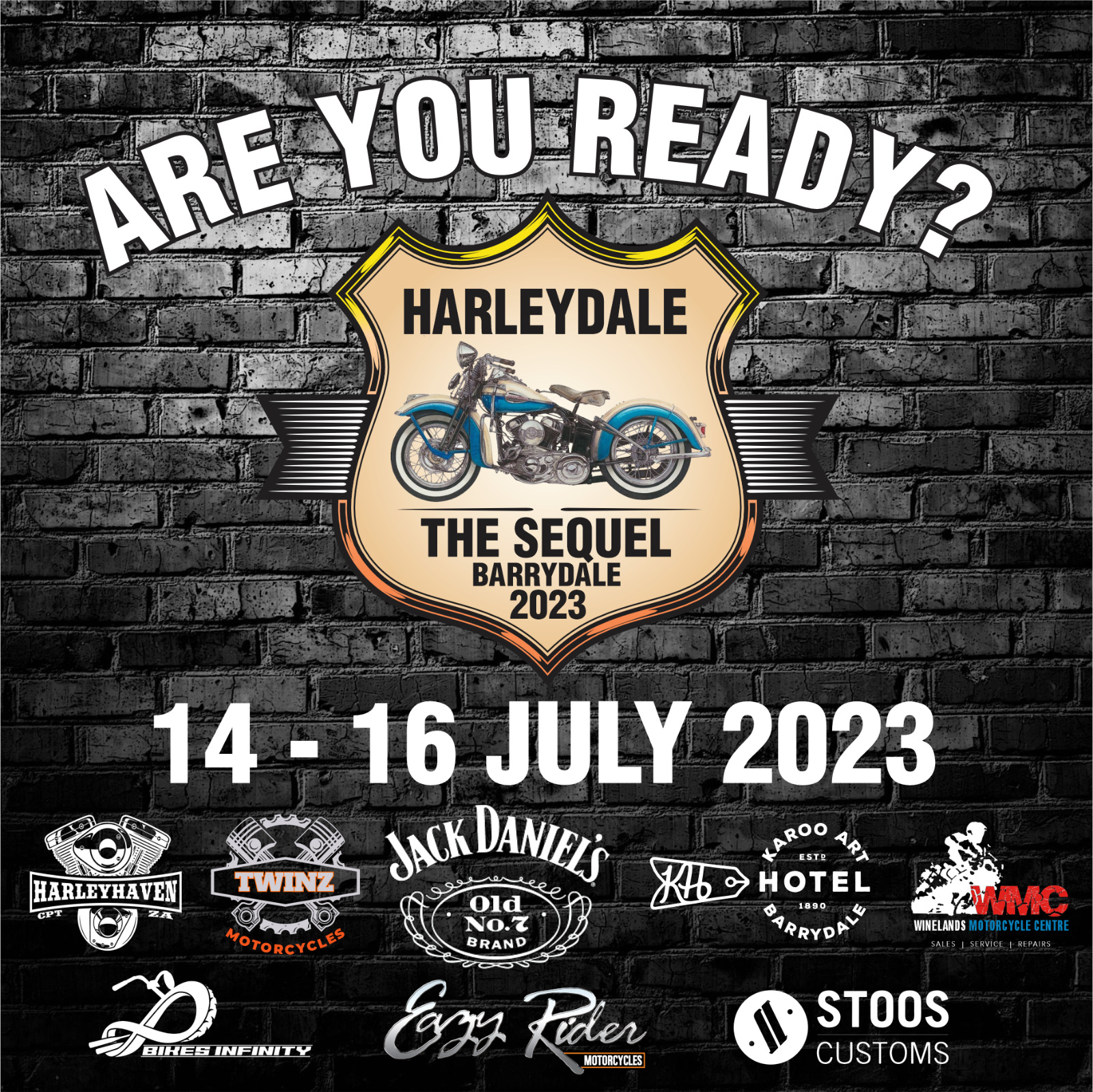 "Credit goes to every single member of the team. Sincere thanks and congratulations everyone."
Chief Growth Officer at Tripadvisor, John Boris, said: "Congratulations to the 2023 Tripadvisor Travelers' Choice winners."
"The travel resurgence we've seen throughout the past year has even further heightened the competition. Earning a Travelers' Choice Award demonstrates that you have provided great experiences to those who matter most: your guests."
"With changing expectations, continued labor shortages, and rising costs, this is no easy feat, and I am continually impressed with the hospitality industry's resilience and ability to adapt. Cheers to another successful year!"
Check out all the reviews, and discover more about The Karoo Art Hotel here