Workshops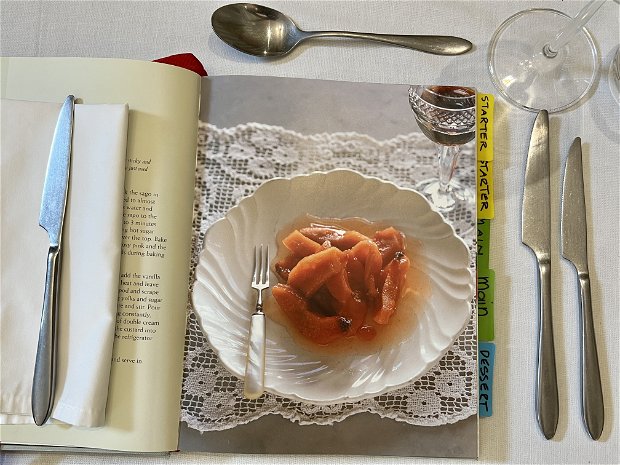 If the idea is to celebrate the art of Karoo cooking what better way to anchor it than with the cookbooks of iconic Karoo farming families ?
Read More
Posted on Tue November 16, 2021 in
Workshops
.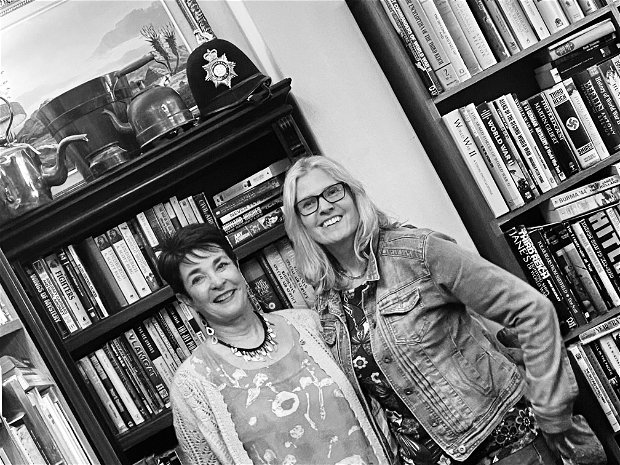 The 'critics' would have been the course attendees; 18 aspirant memoir writers who met under the tutorship of best selling writers and teachers Jo-Anne Richards (Innocence of Roast Chicken) and Jo-Anne Hitchens (Death and the After Parties). All About Writing's workshop was wonderfully well received by all the delegates There will definately be a chapter 2 in 2023.
Read More